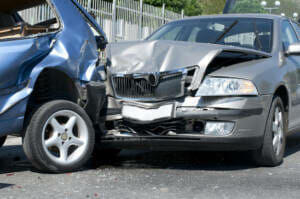 Arizona Car Accident Lawyers
The Schmidt Law Group is a car accident law firm in Arizona that works with families and individuals who have been injured in a car accident. The aftermath of a car accident can be a stressful time for individuals and families. Families might find themselves facing unexpected medical and rehabilitation bills. If your family's primary breadwinner is unable to work, you might find yourself struggling to pay the bills. Victims of car accidents have the right to seek damages for their medical bills, rehabilitation expenses, lost wages, and pain and suffering from parties responsible for their car accident. The Schmidt Law Group is a car accident law firm in Arizona that can review the facts of your crash, investigate your case, estimate the value of your claim, negotiate with insurance adjusters, and fight to help you get the settlement you may deserve from negligent parties and insurance companies. If you've been in an auto accident, you have rights. If you've been hit, call Schmidt.
Understanding Car Insurance Claims After Your Crash in Arizona
 If you or someone you love was hurt in a car accident, there are two ways that you can seek a settlement. The first way is by pursuing the negligent party for damages directly and the second way is by making a claim with your car insurance company or with the other party's car insurance company. Many claims will involve settlements with car insurance companies. While your insurer has an obligation to honor your claim and honor your policy, sometimes insurance companies might use formulas or computer programs that result in a lower estimated settlement than you might be entitled to receive. In order to avoid this situation, it can be helpful to hire a lawyer that (1) understands a fair estimate of what your claim is worth and (2) understands how to review your policy and present your evidence to your insurance company so that you can receive a fair settlement under the law.
Under Arizona law, all drivers are required to hold minimum insurance. The minimum insurance required is $15,000 per person for bodily injury, with a total minimum coverage of $30,000 per accident for bodily injury. Under the law, drivers must also have $10,000 per person in coverage for property damage. If a driver doesn't have insurance, he or she can also hold a certificate of deposit in cash for at least $40,000 to cover the vehicle and injured individuals in the event of an accident.
What happens if the other driver doesn't have the insurance as required by law? Your own uninsured motorist coverage may be able to cover you in this instance. You may also have the right to sue the uninsured motorist for damages. The Schmidt Law Group is an auto accident law firm in Arizona that can help you evaluate your options if you were involved in a collision with an uninsured motorist.
These are the minimum amounts of coverage as required by law, but in some cases, accidents can result in more serious injuries to individuals or more extensive property damage, and in many instances drivers have more coverage than the minimum. Ultimately, how much money you'll receive for your car accident settlement will depend on the value of your claim (based upon your medical costs, rehabilitation costs, lost wages, and pain and suffering damages), how responsible the other party is for your accident, and how much coverage the other driver has and/or how much he or she can afford to pay in damages. The Schmidt Law Group is an auto accident law firm in Arizona that can review all these contingencies to help you understand and embark on the next steps. Contact our auto accident attorneys today to learn more.
Take the Next Steps After a Car Accident in Arizona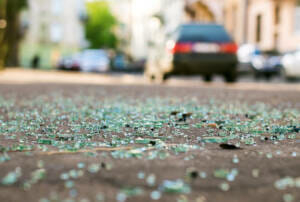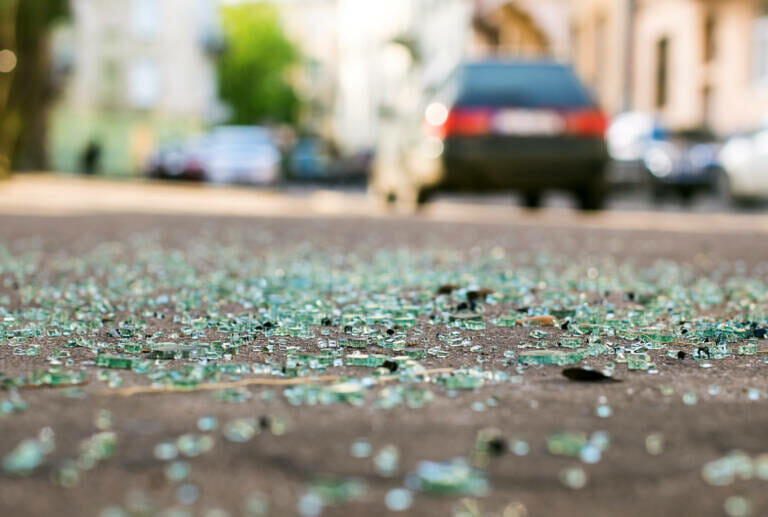 The Schmidt Law Group in Arizona is a car accident law firm that can help you take the next steps after a crash. We can help you receive damages to cover your medical expenses, your rehabilitation costs, money to cover your lost wages, and money to compensate you for pain and suffering. This can be incredibly important to families who may be struggling with money after an unexpected accident.
If you've been in a crash, your first step should be to call the police, make a police report, and seek assistance for your injuries. As soon as possible, you should also report the accident to your insurance company. If you were seriously injured or have questions about the car accident claims process, you should also consider reaching out to the car accident attorneys at the Schmidt Law Group in Arizona. Our auto accident lawyers can help you with the next steps. You are not alone. In the aftermath of an accident, every day counts. Reach out to the Schmidt Law Group, a car accident lawyer in Arizona today. If you've been hit, call Schmidt. We are here to help.