WE WILL FIGHT TO PROTECT YOUR LEGAL RIGHTS
UNDER THE LAW.
---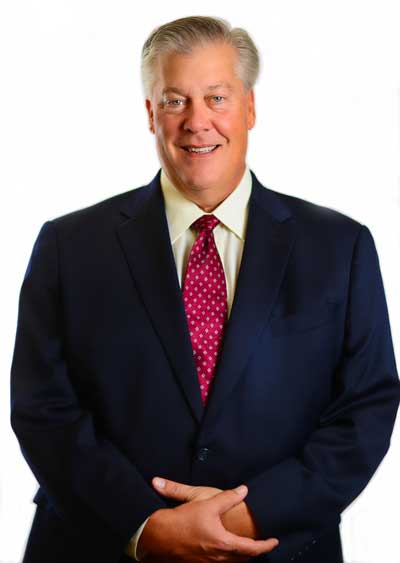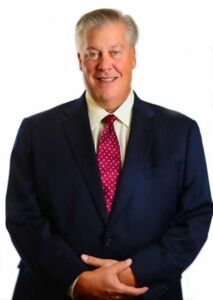 Attorney Eric W. Schmidt, a seasoned litigator who has dedicated over 15 years to practicing exclusively in the area of personal injury law and insurance claims, Eric has helped many injured victims and families who have been injured by the negligence or wrongful acts of others.
Over the course of his career, he has gained experience practicing personal injury law in both California and Arizona. He was also the founding Partner of two law firms. During this time, he effectively translated his legal abilities and passionate approach into more than $30 million in compensation recoveries for his clients.
Attorney Schmidt will provide competent legal representation to Phoenix and Arizona residents, and to those who are injured in California. His 15 years of experience and background in personal injury will make the difference for our clients who need full and fair compensation for their damages.
A graduate of San Diego State University and Western State College of Law, Attorney Schmidt has served as the lead trial lawyer in over 20 Maricopa County jury trials, and has participated in more than 200 mediations and arbitrations, resulting in significant results for his clients.
With our firm, Attorney Schmidt will focus his work solely on advocating for our personal injury clients.
San Diego State University
Western State College of Law